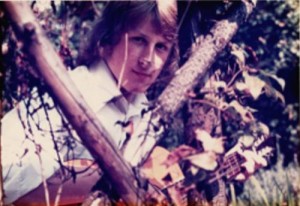 Lea Nixon – I was just about 17yrs   old. The single you   see here  released by CBS Records and put  out on the Epic label  was the result of my winning a national songwriting competition. 'Disc' music paper ran the comp in partnership with CBS, April Music Publishing and Watney Mann Breweries. Colin Blunstone was one of the judges. The song was beautifully arranged by Rob Young using string quartet, harpsichord, oboe and flute. Hugh Grundy, of Zombies fame produced it. I remember hearing the arrangement for the first time and watching the players lay down the tracks. I couldn't believe it was for my song – an emotional shiver ran through me, it was one of the greatest experiences of my life.
Title: 'New Kind of Feeling' taken off the original vinyl.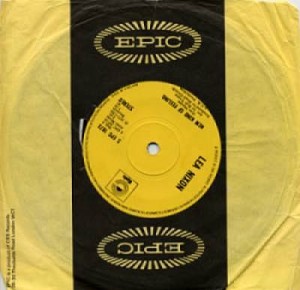 Around 1979 I sang with Dave Galbraith under the name of Nixon and Galbraith  and we recorded 6 BBC TV shows called 'Surprisingly it's Spring'
I moved to London in 1980 to try the music scene there. I worked on various  projects and ended up in Abbey Road Studios recording with  Herbie Flowers – bass, Eric Holland – producer, Barry de Souza – drums and Peter Ridley – piano.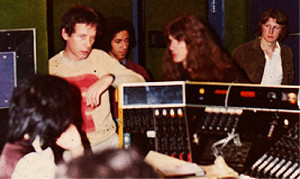 The London Philarmonic Orchestra  played the strings which were arranged by Paul Buckmaster, Elton John's arranger at the time.
In August 2007 the 'B' side of my CBS single was included on  the album called 'Tea and Symphony the English Baroque Sound' compiled by Bob Stanley, writer for Melody Maker, The Face, Mojo, Time Out, Q and many more.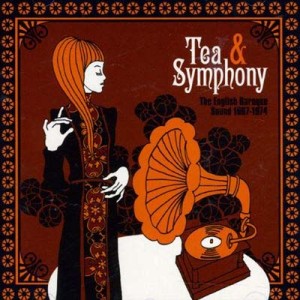 There were tracks by Graham Gouldman of 10 c c, the Humblebums, their singer was indeed Gerry Rafferty, Junior Campbell, very famous for Hallelujah Freedom and my song 'Off to Find a New Land'. You must listen to the arrangement by Rob Young, it's just beautiful.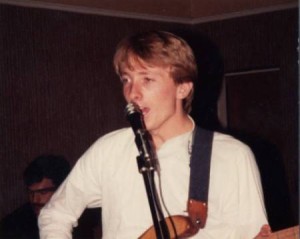 Mark Connelly – I was 18yrs old when I started playing in bands in and around Wigan. The first band,  Les Flirts, was  famously depicted in Stuart Maconie's book 'Cider with Roadies' – a very funny and entertaining read. Lea and I played together in a couple of bands,   'JJ Jones' was one and  following that Lea and I had a period of writing and recording songs for publishin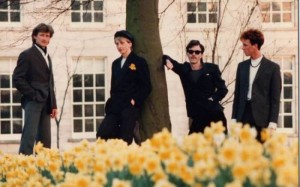 g. We had success in 2004 with a song called 'Some Say' performed by  singer Miss Jess and this song was on the Disney soundtrack to the film Zenon Z3 – third in a series,  released in the US, Australia, Italy, Sweden and probably a few other places, but not here in the UK funnily enough.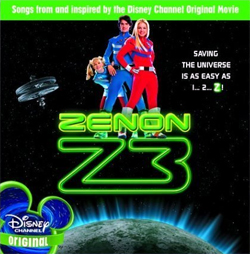 Title: 'Some Say' performed by Miss Jess from the Walt Disney soundtrack to the film, 'Zenon Z3'.
The year 2010 might have been our best year. We recorded a World Cup song on Red Admiral Records and the BBC telephoned us up one day just as the tournament had started to ask if they could use the video in their football news' programmes.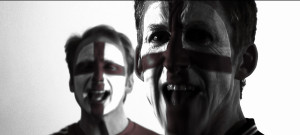 But very soon after, England were knocked out of the Championships and that was the end of that!!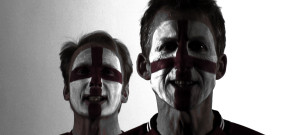 Watch the video here.
THREE LIONS BLAZING
This is one of our favourite songs. Tender my Regrets. Written by the Pelican Babies and Hoon Manley.
TENDER MY REGRETS